ABOUT US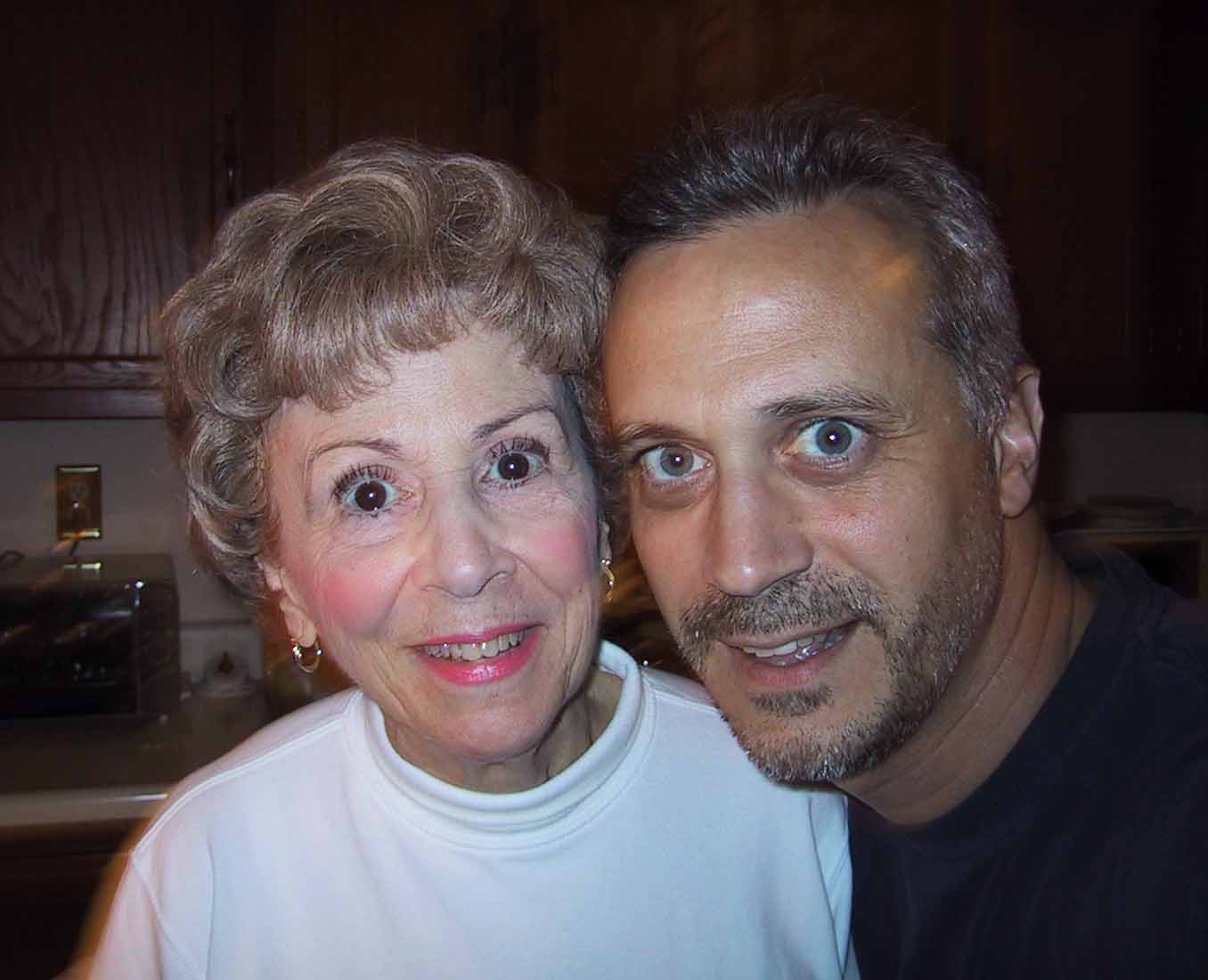 This website, the Senior Care Calculator, is a result of my personal experiences assisting my mother choose a CCRC (Continuing Care Retirement Community). I am not an accountant, attorney, actuary, certified financial advisor, geriatric care manager, nurse or physician. I am not an expert in any field pertaining to senior care. In fact, quite the opposite.
There wasn't a pressing need for my mother to seek long term care. The subject came up while talking about a recent doctor visit. The conversation was open and honest, touching on areas from uncomfortable to exciting. It was decided that we would start investigating to see what was fact and what was fiction.
We found the field of long term care to be large and diverse. Aside from the differences in physical environment, medical care, social amenities and other aspects, we needed a way to keep track of what it all costs, not only within a facility but among facilities. Without a simple way to view these costs and understand our own financial position, the process became confusing. We could not find a web site that calculated the costs of facilities in which we were interested. And, as my mother would not qualify for Medicaid, we knew that she would have to pay for her care. For my mom, every dollar has to count. So, the Senior Care Calculator came about as a basic tool, to help us to better understand the financial aspect of long term care.
Using the Senior Care Calculator will enable you to examine your income and financial resources, explore senior care costs, organize and compare the confusing array of facility costs, attempt to project your future needs and estimate which facility you can best afford now and in the future.
When you think about long term care, I urge you to think about quality of life. Similar to purchasing a home, or a college education, this will be one of the largest financial endeavors you will engage in. With this in mind, as you view different forms and settings of senior care, take the time you need to properly understand what is being offered, what is not being offered and what is right and comfortable. You should seek assistance and opinions from as many sources as possible, but the final decision is yours. As for this site, it can be used in conjunction with any other site or professional service you receive.
Let's take a second and think about what I said above, concerning quality of life by choosing appropriate long term care. You may be an individual, or couple, that is healthy and fully able to care for your own physical needs, or you may require varying levels of assistance. In my opinion, regardless of your physical condition, the job of a senior care facility is to provide an environment that assists the resident with everyday physical tasks, provide health care that is therapeutic, preventive and actively seeks to increase the wellbeing of the resident and provide varied choices for entertainment and personal growth. If you intend to relocate to a long term care facility, then it is important to view the whole environment to determine if it will provide you with the opportunity for the quality of life you seek for the price you can afford.
To begin, click here on MY ACCOUNT and Create a New Account by entering your email address and a password. As stated in the Privacy Policy, we do not divulge email addresses. We need your email address in case you forget your password. Otherwise the data you entered would be lost. If you only wish to take a peek at the Calculator, there is a way to do that, too.
Please, if you have any suggestions for, or questions about, this site, I'd love to hear them.
My Mom passed away on February 17, 2011. A believer and fighter to the very end, she embraced what life brought her in the best way she could. She will always be my hero. Take care of yourselves, take care of your parents.
Welcome to the Senior Care Calculator!