DISCUSSION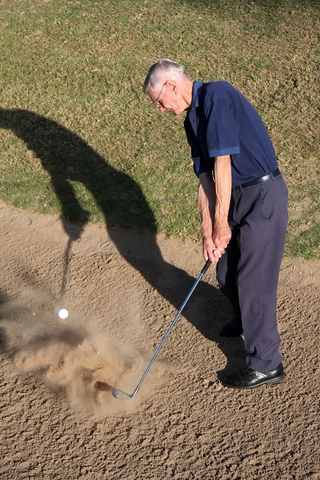 INSTRUCTIONS FOR NAVIGATING:

For help with navigating this site, here are some helpful


tips.  This: 




HOME   ABOUT US   CONTACT   MY ACCOUNT   FAQ   DISCUSSION




is the navigation bar.  To log-on to the Calculator, you will 


need to go to the navigation bar and click on MY ACCOUNT.  


That will bring you to the Login page.  There, on the right 


hand side, under Create A New Account, you can enter an 


email address and password.  After confirming both, you 


need to affirm that you read the Terms & Conditions by 


checking the box.  (The Privacy Policy is also  available 


for you to read.)  Then you can click on the Submit button.


If you would like to take a look at the Calculator and give it a test run before you give an 


email address, please be my guest and on the left side of the Login page, under  


Existing Account Holders Login, enter ael@seniorcarecosts.com for an email address 


and enter 1 2 3 4 for a password.  Then click on the Login button.  


Either way, you will be taken to the NET WORTH INFORMATION page.  


This is the first page of the Calculator.  The Calculator is divided into four parts: 


NET WORTH, NET INCOME, FACILITY COST and LONG TERM VIEW.  You can navigate to  


any of these four sections by clicking on the titles listed under our main navigation bar:




HOME   ABOUT US   CONTACT   MY ACCOUNT   FAQ   DISCUSSION 

.


NET WORTH    NET INCOME    FACILITY COST   LONG TERM VIEW  


Each of these four sections contains three parts: 

Information, Questions and Summary.

As we said, when you first login, you will arrive at the NET WORTH   


INFORMATION page.  After reading the page, at the bottom you will see a 


button Next.  When you click it, you will be taken to the next page, 


NET WORTH QUESTIONS.  Here you will enter amounts in the yellow           


boxes that pertain to you.  At the bottom of the page you will see Previous 


and Next buttons.  Clicking the Next button will store the data you entered and 


take you to the next page, NET WORTH SUMMARY.  Here you can see 


the calculations and print a summary sheet.


Clicking the Next button will take you to NET INCOME INFORMATION, 


and so on, throughout the Calculator.  Clicking the Previous button will move 


you back one page.  But remember, when you are on a Questions page, 


you need to click the Next button to save the data you just entered.


You may also use the buttons under the main navigation bar to move through 


the calculator quickly.   If you have questions, please feel free to ask.  


Enjoy the site!